Complete Upholstery
Service
Call Us Today!!!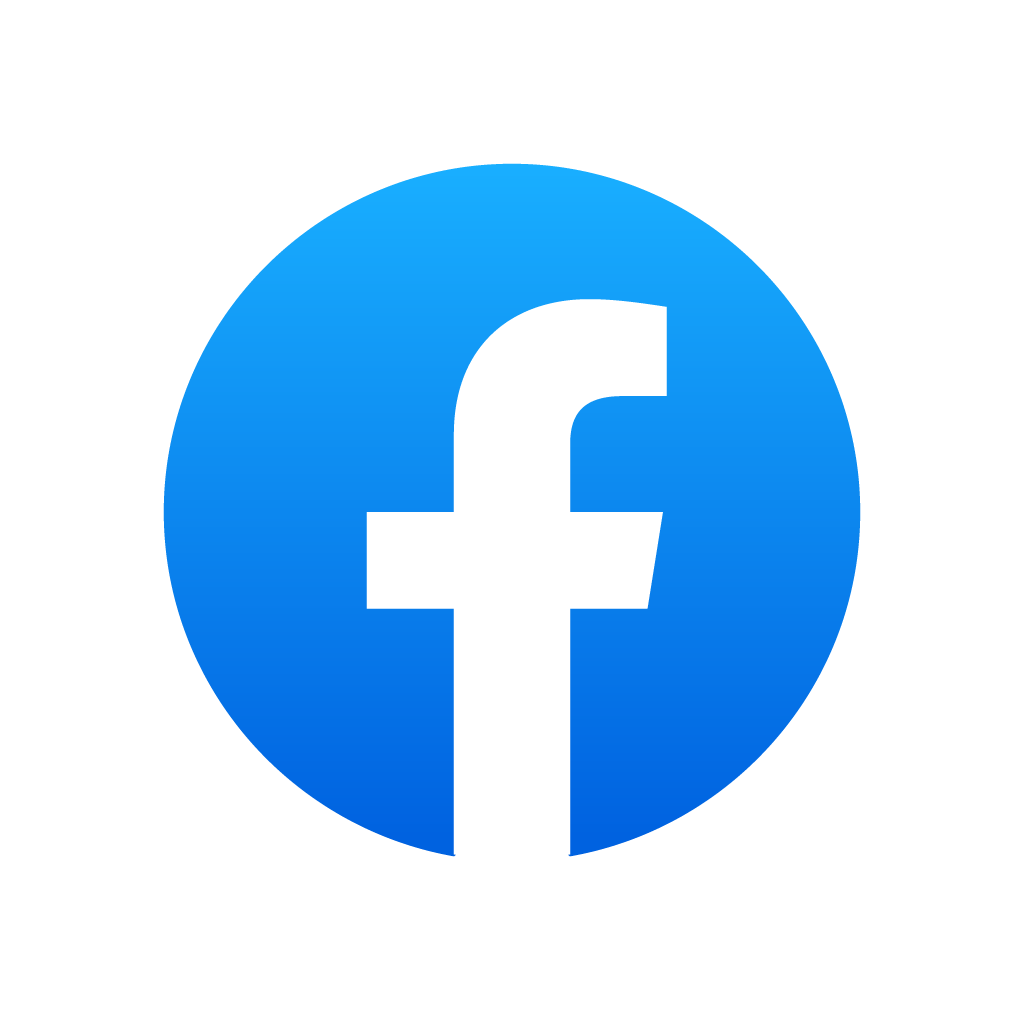 Clients
---
• QUALITY WORKMANSHIP • HIGH STANDARDS • PROMPT SERVICE •

All Collins Custom Interiors clients have two things in common: a commitment to preserving the longevity of quality possessions and an understanding that the high craftsmanship of older furniture is becoming unaffordable at current manufacturing prices. Our clients trust us to preserve the quality of their furniture by providing a high level of customer service and over 30 years of expert custom upholstery experience, at an affordable cost.
Gaylord Texan
Hilton Hotels
Simuflite
L3 Vertex
Boeing
Bombardier
Harris Hospitals
North Hills Hospital
Park Place Lexus
Five Star Ford
Payton Wright Ford
Grubbs Dealerships
Bankston
Dealerships
Classic Chevrolet
Caliber Collision Centers
Craig's Collision Centers
Ozarka
Kiewit
Eby Construction
Eklunds
City of Grapevine
City of Hurst
City of Colleyville
City of North Richland Hills
City of Southlake
City of Roanoke
City of Watauga
City of Bedford
• OUR FABRIC SUPPLIERS •
• FAMILY OWNED AND OPERATED •
For over 30 years, Rick Collins has been the leader in restoring beauty back to its original shape through the art of upholstery.